This Friday, 12 August 2022, our old ship MS Tûranor PlanetSolar, now MS Porrima, ran aground off the Indian coast north of Bombay on its way to the Maldives.
Fortunately, all the crew members were rescued by the Indian Coast Guard. We are reassured to know that they are all safe and in security.
We hope that the boat can be towed and dry-docked as soon as possible.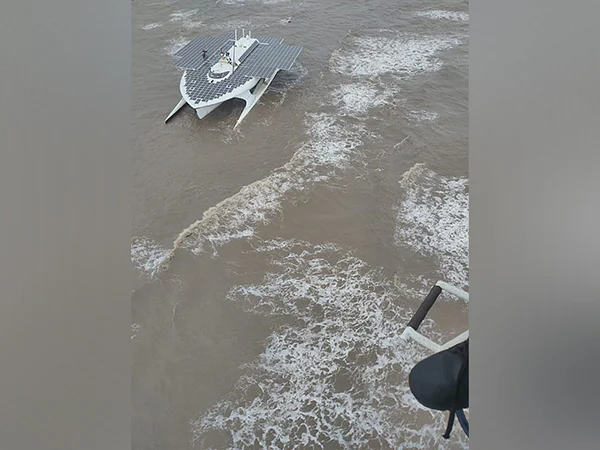 Picture credit: https://www.freepressjournal.in